---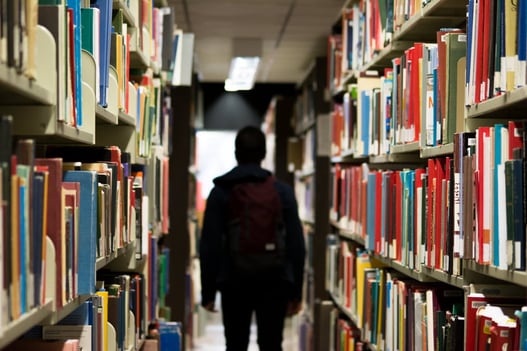 First Week of Autumn and Spring Semesters

| | |
| --- | --- |
| Monday - Thursday | 8:00 a.m. - 5:00 p.m. |
| Friday | 8:00 a.m. - 5:00 p.m. |
Second Week of Autumn and Spring Semesters

| | |
| --- | --- |
| Monday - Thursday | 8:00 a.m. - 5:00 p.m. |
| Friday | 8:00 a.m. - 5:00 p.m. |
Summer Hours


| | |
| --- | --- |
| Monday - Thursday | 8:00 a.m. - 5:00 p.m. |
| Friday | 8:00 a.m. - 5:00 p.m. |
Please call 740-753-6188 to verify before traveling.
Our online store is open 24 hours a day. Have a look https://bookstore.hocking.edu
Check out our home page for any schedule changes or updates due to holidays!

Hocking College HAWKS SPIRIT STORE / Bookstore

Also keep checking our website for NEW items !